POPOLO OCTOBER 2007
I just finished upload these magz_scans. Enjoy!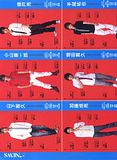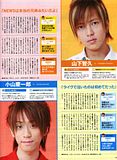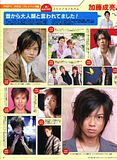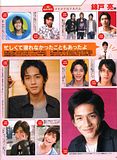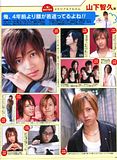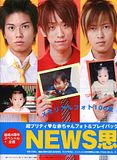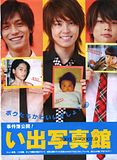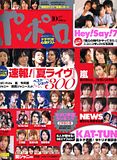 Hey~ YamaP is so kawaii when he was a boy! He was very pretty, cute.... auw❤ !!!
The best 3, I guess :
1. YamaP
2. Koyama
3. Shige
Ooh...they're so kawaii *nosebleeded*
And the other....
Ryo :
He isn't cute in this magz. I have his pictures when he was a child, and they're more cute than this.
Tego :
Woow.... So that's your photo when you were a baby huh? Rather cute.
Massu :
So chubby!!!
Credits : Vendy blog & J-web
Comments and credits are ❤
Hi!!! I'm back again! Hohoho~